Overview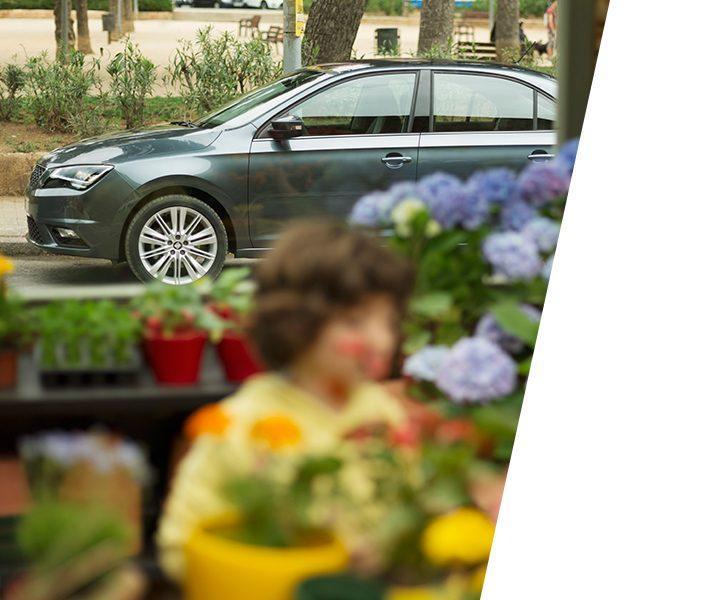 Your lifestyle in style
Travelling as a family doesn't have to mean putting the brakes on your driving pleasure. As well as being a safe, roomy family car, the Toledo also offers up a truly dynamic driving experience. It combines the elegance of a saloon with the versatility of hatchback and it's a car that will make long family journeys just fly by.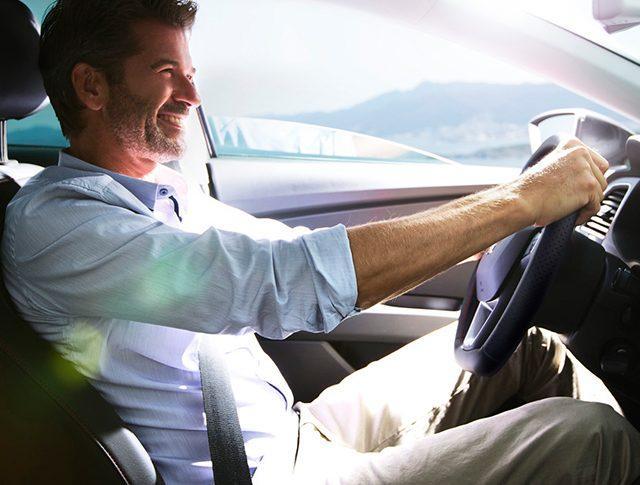 Seamless Service
We want the service you get from us to be as smooth and bump-free as the experience of driving a SEAT. That means we'll always aim to ensure you receive prompt and efficient service, performed to the highest standards. Because the greatest peace of mind comes from knowing you're in the best hands.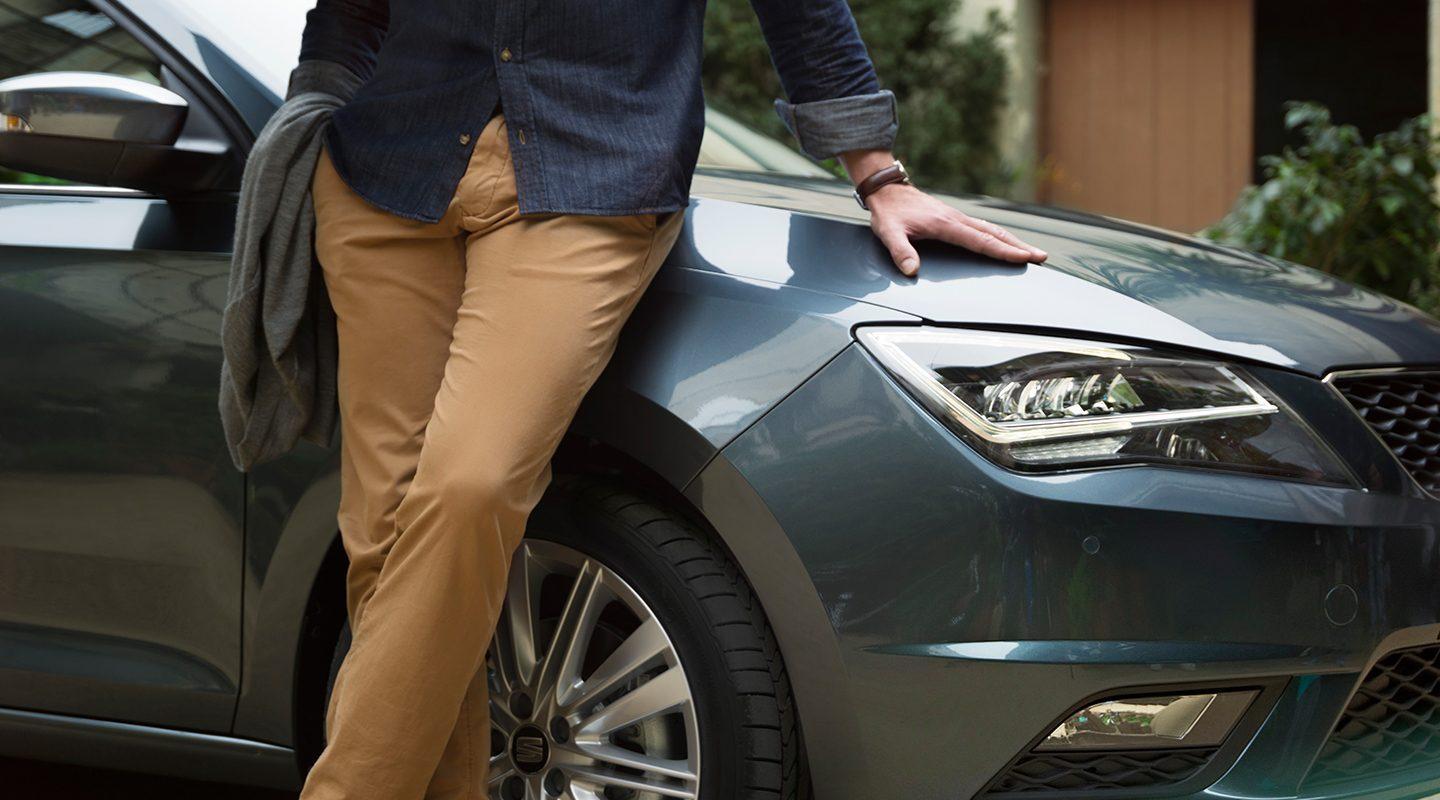 Optimum performance
Who says you can't enjoy driving and be efficient at the same time? Toledo engines come with advanced technology for greater efficiency and optimum emissions. Features like the Start / Stop system and the Brake Energy Recovery system make the Toledo wallet-friendly, too.
Design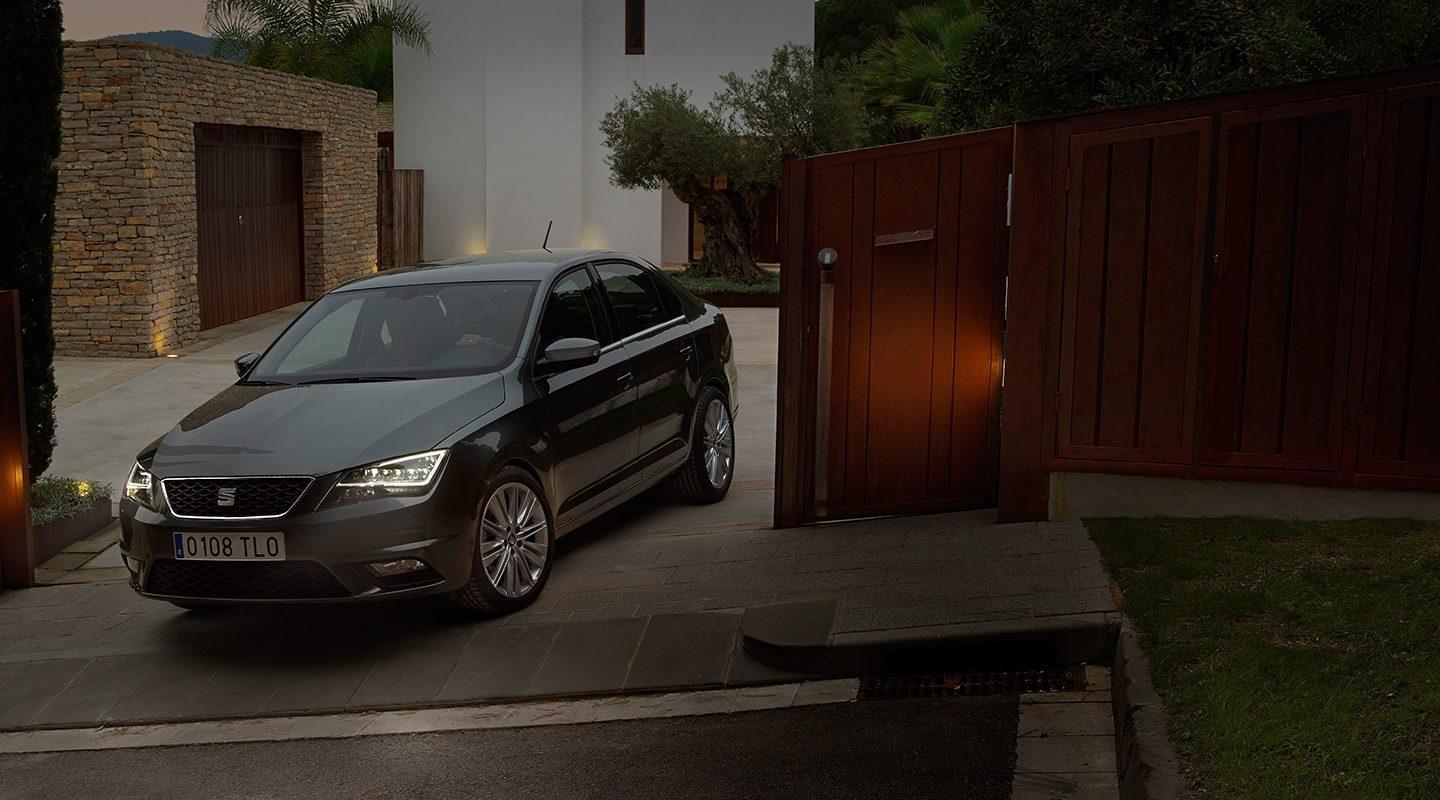 Practical Never Looked So Good
Families can pull you in all kinds of directions. Luckily for you the Toledo will happily take everything on. It's a unique combination of sporty hatch and family sedan – and proof that practical and desirable can be found in one beautiful car. Its sleek exterior and best in class boot are combined with a spacious interior that your passengers will love - from pint-sized to parent-sized.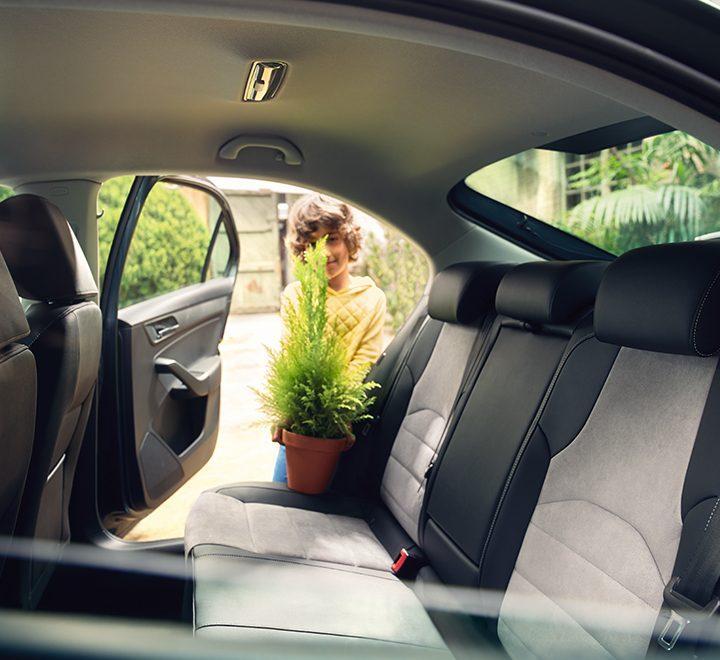 Oceans of Room
The boot space of the Toledo is great news for busy lives. It's hinged and opens like a hatchback, and has a capacity of over 550 litres. So you can fit whatever you need to carry with you with ease, and everyone on board can bring all their bits and pieces along as well.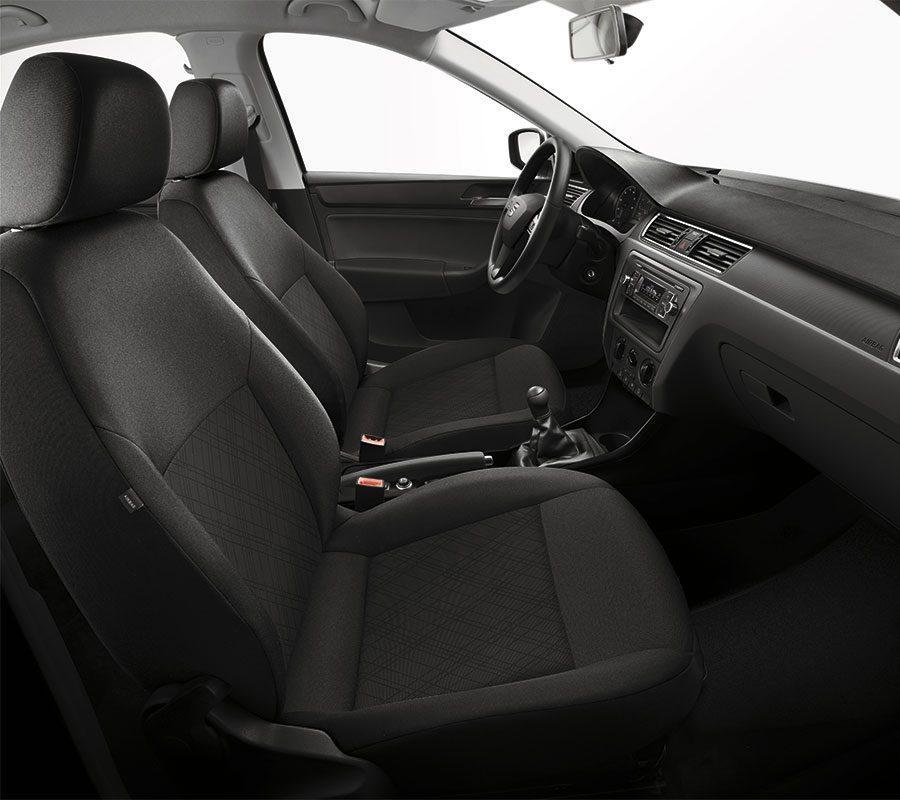 Headroom, legroom & fun room
Space. On those long car journeys, it's the one thing everyone in the family craves. The Toledo has plenty of it, with extra leg and headroom for you and your family as well as bags of storage space for all their gear too. And with its sumptuous seats and upholstery, the beautiful dark interior makes the Toledo one of the most comfortable family cars around.
Technology
Family Travel 2.0
At SEAT, technology is only important to us if it enriches your everyday experience on the road. The Toledo's technological features have been designed to keep you inspired, entertained and safe on every journey.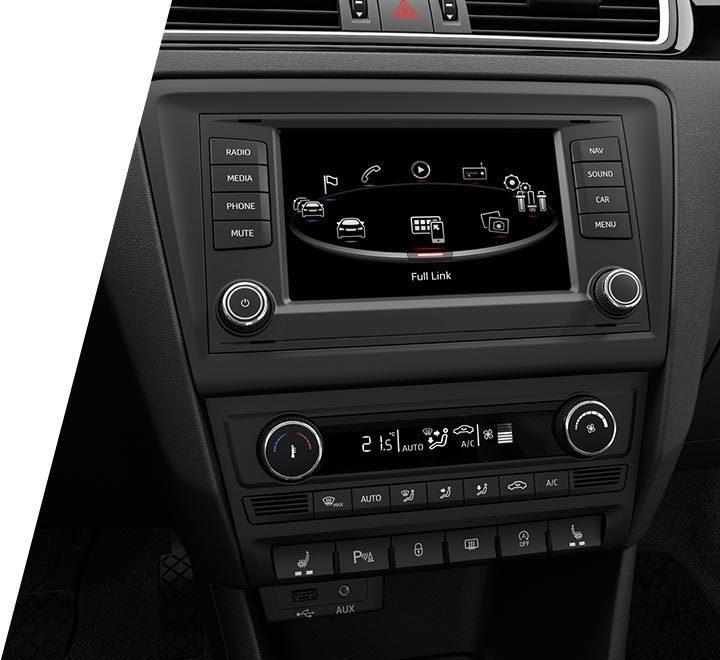 Perfect by Degrees
Keep your cool in every situation. The Toledo features climate control, which adjusts the temperature inside the car according to outside conditions – so you can maintain a consistent ambience, and forget about running hot and cold.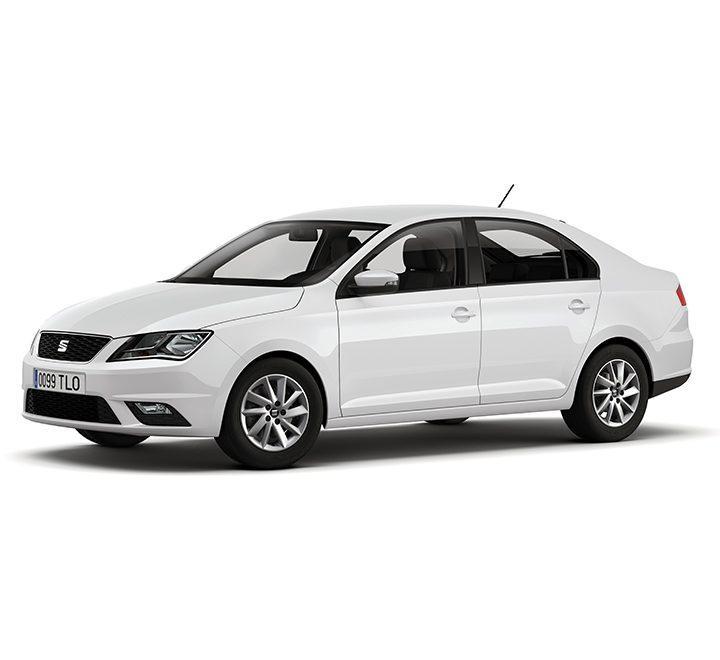 Optimum emissions, high performance
Who says you can't enjoy driving and be efficient at the same time? Toledo engines come with advanced technology for optimum efficiency and fuel consumption. Features like the Start / Stop system and the Brake Energy Recovery system make it easy to be economical.
Safety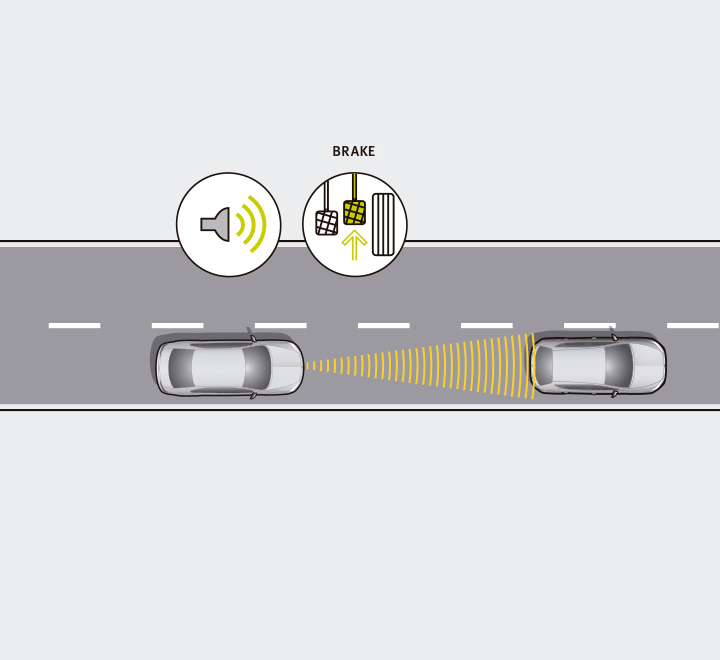 Rock-Steady
ESC with hill hold control is an active safety technology designed to control the steering, wheels, brake and accelerator, making any necessary adjustments if stability is.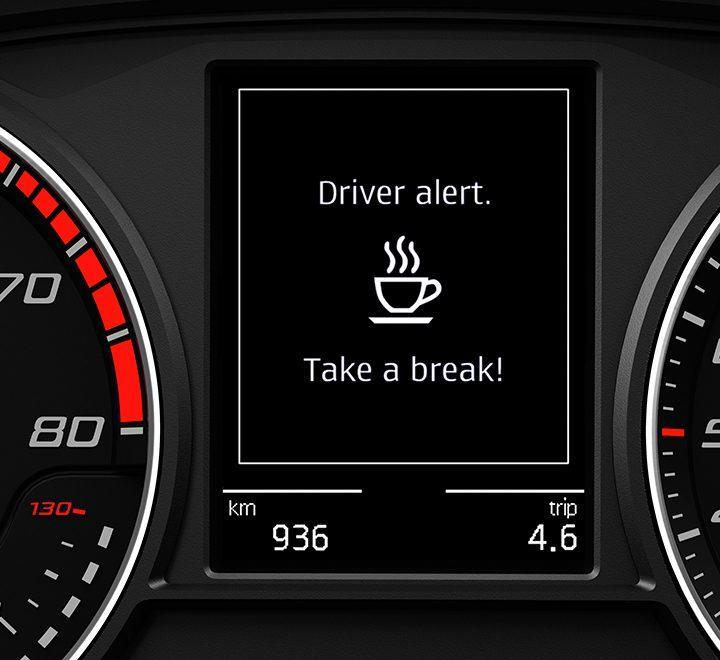 Four times the safety
Driving a Toledo is all about pleasure, but when it comes to safety, this car is all business. That's why it has driver and front passenger airbags, front side airbags and passenger airbag deactivation.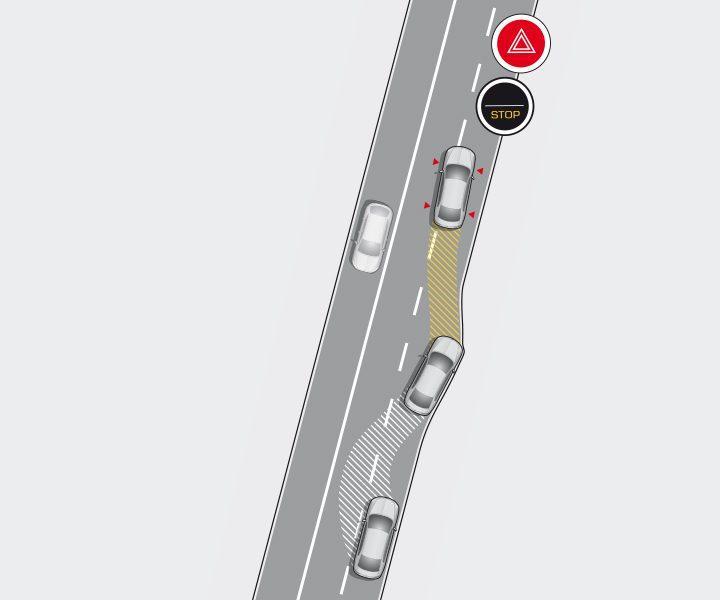 Stopping Safely
It's good to know that if you have to stop in an emergency, you can do it safely. The Emergency Brake Assist system (EBA) kicks in when you brake suddenly. It detects when you require full braking power, and boosts the brake pressure to the ABS system – shortening your vehicle's stopping distance.
Accessories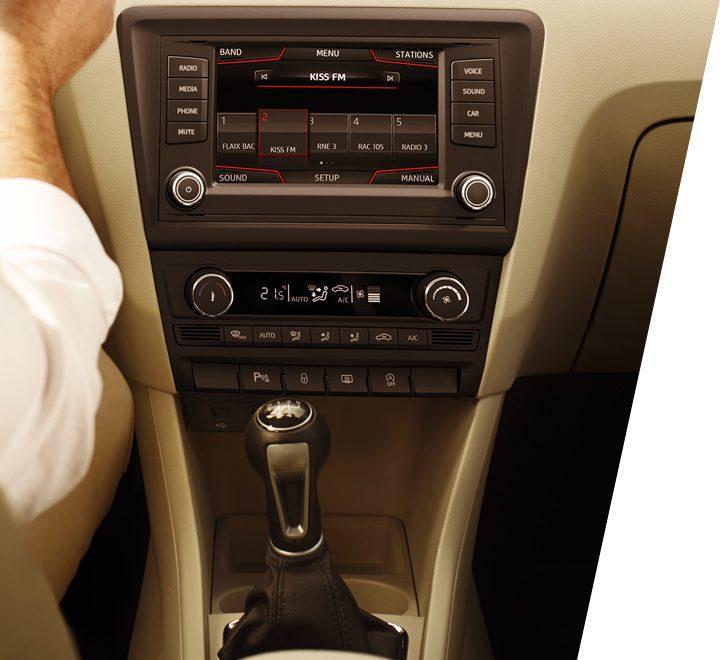 Step Lightly
Step in and out of your Toledo in style – these decorative side sills illuminate your ride when you open your car doors. They're an attractive way of seeing and being seen, so that your entrances and exits will always make a statement.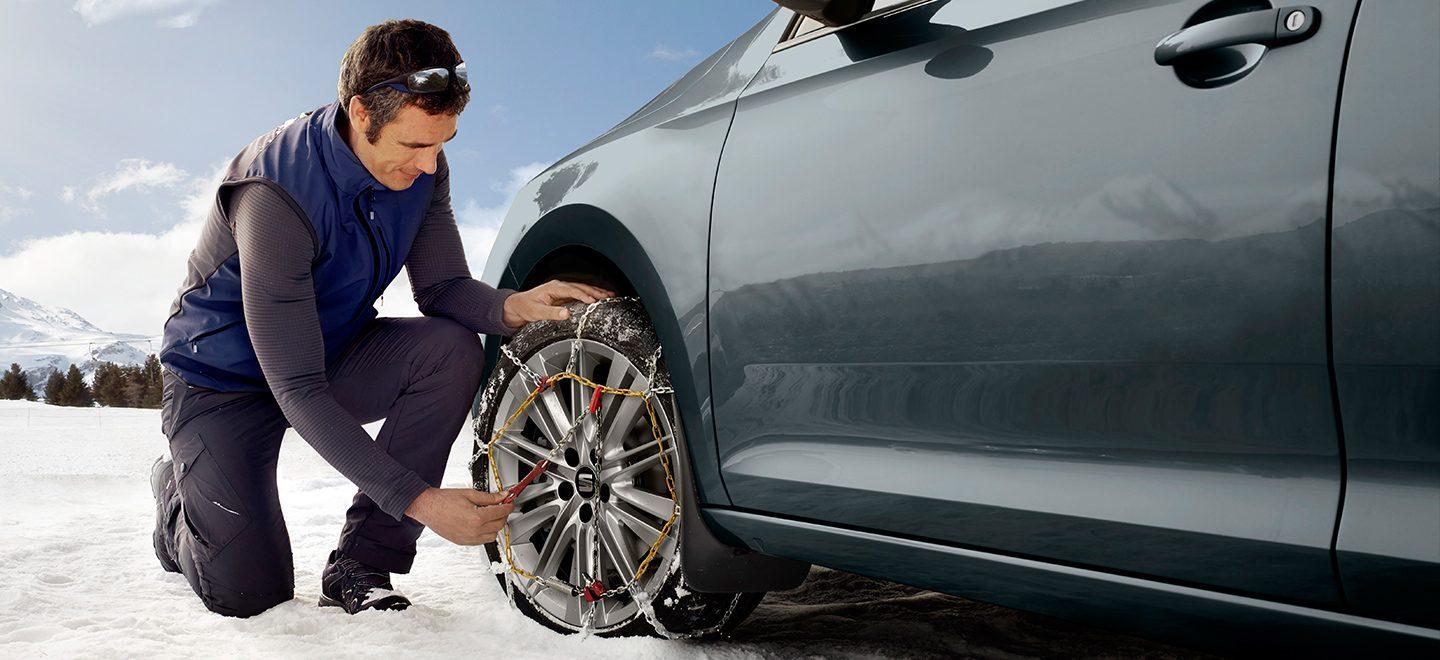 Everything in its Right Place
The last thing you want when driving is your possessions coming loose and bouncing around. The luggage and storage solutions for the Toledo help you protect and organise your things, so you can focus on the road ahead – and the fun of driving.
Sound and Vision
Nothing makes a car trip go faster than being engrossed in your favourite show. Keep your backseat passengers entertained with this convenient extra and avoid the dreaded "Are we there yet?" question.
Trims
SE
From £16,675
15" steel wheels with 'Urban' covers
Bluetooth mobile phone connection
Rear parking sensors
Air conditioning
XCELLENCE
From £20,275
17" Dynamic alloy wheels
Full LED headlights
Satellite navigation
KESSY (Keyless Enter & Go)